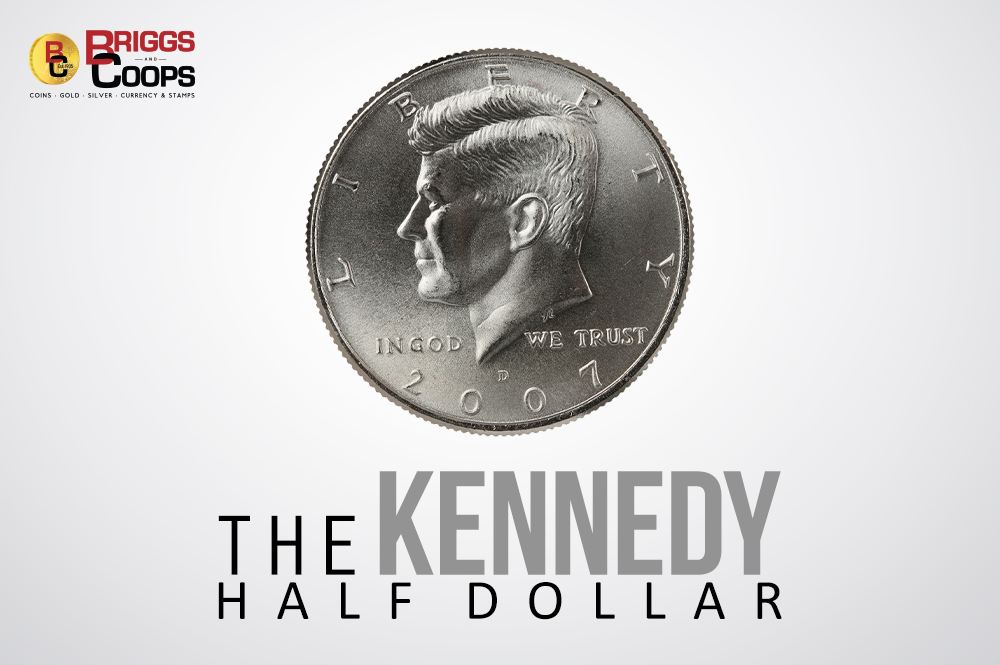 John F. Kennedy was one of our most popular presidents. Ask anyone who was alive during 1963, and they will most likely be able to tell you where they were when they found out that he had been assassinated. It was this love and admiration that led to the creation of the Kennedy Half Dollar.
Luck on Their Side...
In the next days the Director of the Mint, Eva Adams spoke with Chief Engraver Gilroy Roberts about creating a depiction of Kennedy on a coin. With some luck on their side, Gilroy Roberts had created a bust of John F. Kennedy for his inauguration two years earlier. They were able to use that bust with a few small updates to design the coin. The reverse was designed by Frank Gasparro who had designed a reverse for another coin not long before. Because of that design, he was commissioned to provide a similar design. First Lady Jackie Kennedy decided on the denomination of the half dollar for the coin that would memorialize her late husband. A month later Congress would pass the bill that would allow them to make the John F. Kennedy Half Dollar on December 30, 1963.
An Outpouring of Interest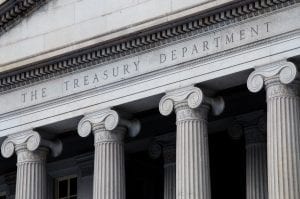 The coin was struck and was made available to the public on March 24, 1964, where there was a massive outpouring of interest. The Treasury Department in Washington DC sold out of their 70,000 coins by the end of the day. Banks in Philadelphia and Boston tried a different approach and rationed their coins. But despite their attempts to help the coin stay around longer, they were sold out by noon. The interesting thing was that these coins very rarely saw circulation. Many people wanted to have their piece of the beloved president, and many collectors stepped in, and the coin was kept out mostly in private collections.
A Bullion Piece
The coin's silver amount changed in the coming years. The 1964 coin was 90% silver and considered a bullion piece. From 1965-1970, they were produced with a copper core and then silver atop that, making it a 60/40 split. But from 1971 on they were made with a combination of copper and nickel with no silver in them.
If you have had a Kennedy Half Dollar that was passed down in your family or that you just stumbled upon, please bring it in! We love to see history in your hands! Interesting in learning more? Read about other coin histories in some of our latest blogs!