How to Sell Your Jewelry: 5 Important Things You Should Know
If you have a tangled mess of jewelry in your drawer, some heirlooms collecting dust, or you're looking for some extra cash, it may be a smart move to sell your jewelry. However, with this endeavor come questions of whether or not you're getting the best deal. With so many variabilities that could impact compensation, make sure to do your research, prepare your piece, and partner with a trusted buyer
5 Essential Things You Should Know About Selling Your Jewelry: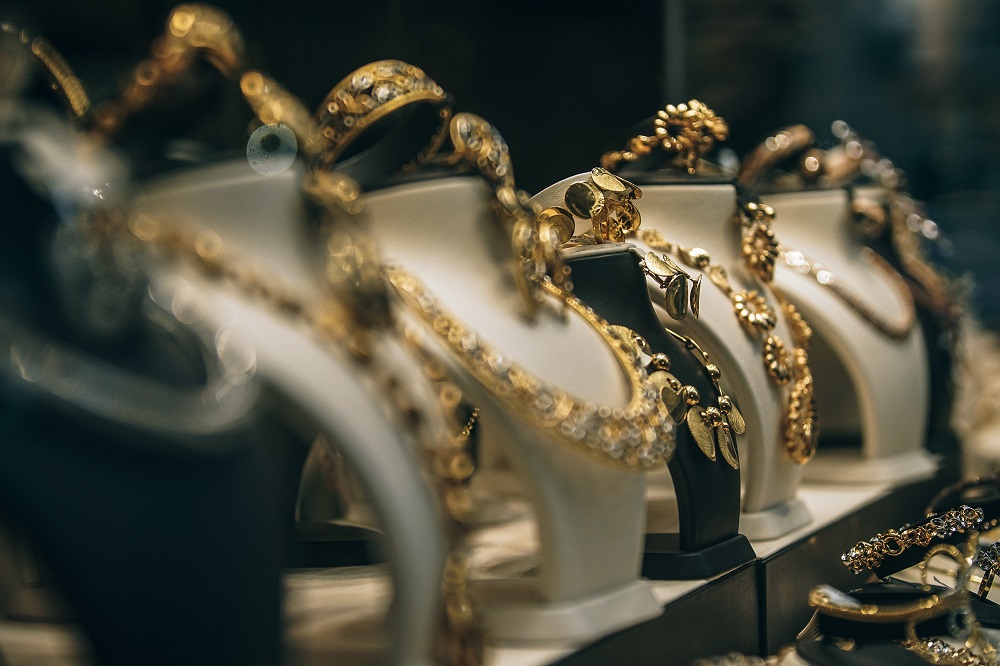 1. Selling jewelry will not typically turn a profit.
This means that you can not anticipate an amount close to the price for which it was purchased unless it holds exceptionally rare or antique vale. Keep this in mind when you get your piece of jewelry appraised as well. Typically, your piece will not sell for this estimated amount as the buyer must factor in their own profit and the costs for extracting the gold.
2. Evaluate your piece before selling
It is helpful to do a bit of your own research and estimate the value of your jewelry. This will help ensure that you receive the best price for your treasures. We recommend that you check the going rates of similar items online and ask around. It is also essential to get an appraisal. You can either hire a professional or seek an assessment from a trusted buyer. Make sure to get at least three estimates in writing for a sufficient look at what the market is doing.
3. Prepare your piece for sale.
As you may well know, time can diminish the look of your treasures. However, with a bit of restorative effort, your jewelry will appear shiny and new. And this will make all the difference in getting a good price for it. You can either clean it yourself or take it to a jeweler for a free cleaning. For a DIY clean up, simply mix warm water and a bit of dish soap, and gently scrub your piece with a soft bristle toothbrush.
4. Do not overlook the option of selling your jewelry as scrap metal.
This is your quickest way to earn some extra cash with your old treasures. When you sell for scrap, each piece will be disassembled and melted down for bullion. And as such, you pieces will be sold for the value of whichever metal is incorporated. You can expect to receive 70-80 percent of the market value with scrap jewelry and 90-95 percent with bars or coins.
5. There are several options for selling your old jewelry.
You can choose from coin and pawnshops, jewelers, consignment stores, and even online sources. But not all of these options are equal. So make sure to get the best deal for your bling. Your best bet for a safe and high earning jewelry-selling experience is likely had in person at a local shop.
If you are looking to sell your jewelry, make sure to do your research and plan ahead. And do not hesitate to stop by Briggs and Coops for all of your coin, jewelry, bullion, and stamp inquires. We will evaluate, test and buy any gold, silver and platinum jewelry. We can even refer you to several local sources in case your jewelry contains stones that may also have value.