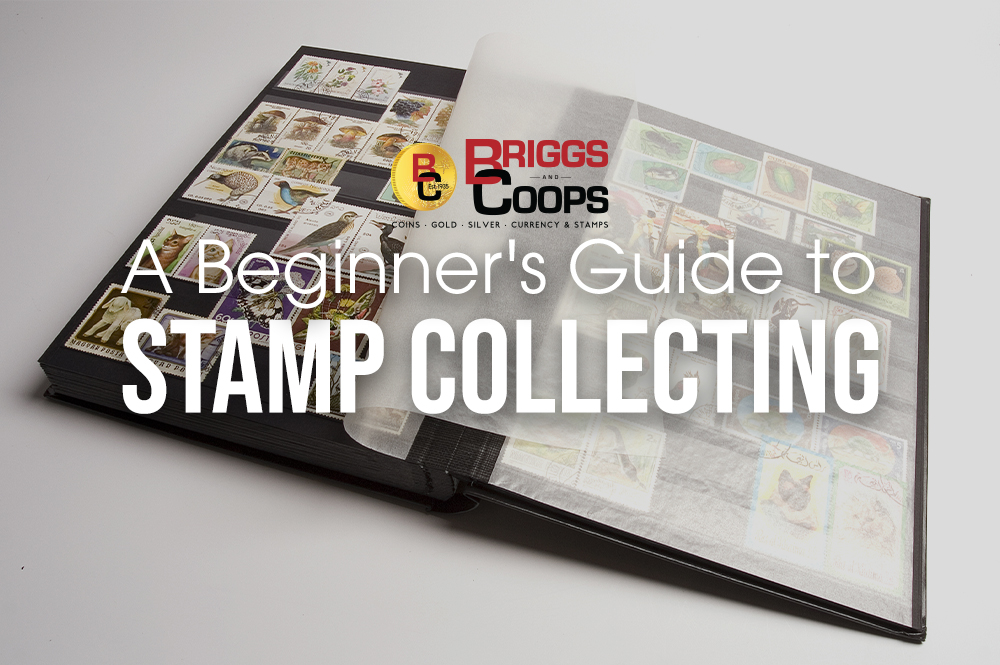 A Beginner's Guide To Stamp Collecting
A stamp is far more than a small piece of paper with a picture on one side and some glue on the other. Since their first use, stamps have served as a symbol of a time past- a glimpse into history and the lives of its participants. Not only this, but they are also impressive (though tiny) works of art. With an intricate design, a stamp might represent its origins, celebrate a past ruler, commemorate a significant event, or even simply picture a bunch of wildflowers. Whatever is depicted, the detail incorporated within a stamp is notably beautiful. For these reasons and so many more, you may have recently gained an interest in stamp collecting. So if you're just starting out, here are a few tips from the pros!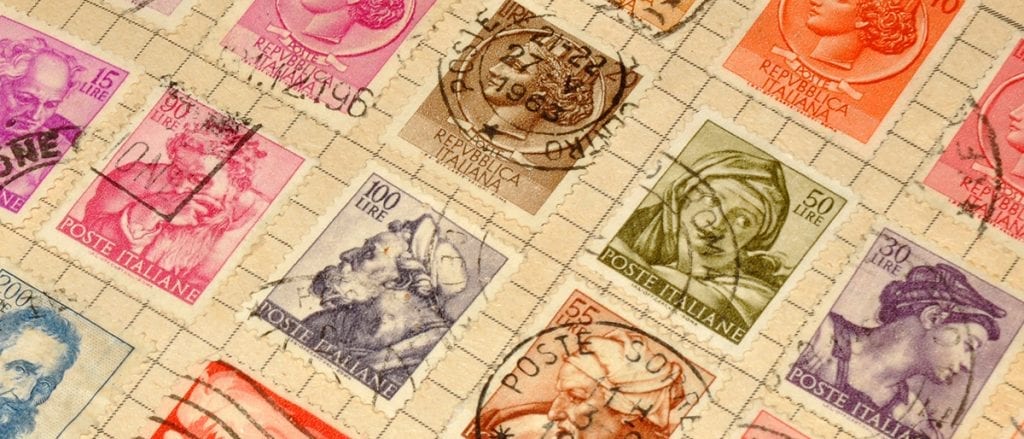 1. Buy A Base:
To start, it may be helpful to purchase a packet of whole-world stamps. Whatever packet you can afford will suffice in gaining some stamp-collecting momentum. Note that these will come used, making them a less-valuable collector's piece. However, they still make for a good place to start.
2. Focus On Stamps In Good Condition:
The condition of your stamp is an essential factor in its value. A stamp with a significant tear or explicit evidence of mishandling is worth far less than that of its undamaged counterpart. We at Briggs and Coops rate coins based on the condition of their gum with the MNH, or Mint Never Hinged scale. This awards a never-used stamp with full, undisturbed gum the highest rating. 
3. Handle With Care:
In consideration that a stamp's condition is so closely associated with its value, make sure to handle your stamps with attentive care. The best way to go about doing so is by using specialized tongs for these purposes.
4. Tools In Which You Should Invest: 
Perforation Gauge: This tool is used to measure the number of perforation in a defined space on each stamp. Perforation is a distinguishing factor in stamps that look similar. So, if you have a hard time identifying the difference between two stamps that are close in appearance, this can help! 
Watermark Detector: This is another tool for distinguishing purposes. It is a special device used to detect the watermark incorporated onto some stamps. 
5. Color Guide:
Many stamps have a variety of shades of colors. And so often, it is difficult to discern their differences. So, a color guide can be quite useful in this challenge.
6. Personal Reference Books And catalogs:
While the sleuth-work of hunting for stamps is inherently fun, one of the best parts of stamp collecting, is learning! Reference books and catalogues are helpful when you want to learn a bit about your stamps- where they came from and what stories they have to tell. The most common catalogue is called the Standard Postage Stamp Catalogue by the Scott Publishing Company. This is an excellent tool with which to start and is available for purchase in our shop!
7. Focus On A Category Of Stamps
Your search and collection can be based on several different subjects. You might focus on unique shapes, or choosing only revenue stamps, or perhaps in accordance with its country of origin or to a particular topic. These topics could include animals, people, authors, scientists, sports, flowers, art, etc. The possibilities are endless!
8. Getting Involved With Communities
One of the best and most important parts of stamp collecting is getting involved with communities of fellow collectors. Subscribe to magazines and journals. And join stamp clubs, both locally and nationally. Collaborating with those who share in your interest will strengthen and broaden your skill set.
Stamp collecting is a rewarding and fascinating hobby. It will allow you to explore and learn about a time past while appreciating each stamps' intricate design and fine craftsmanship. If you are interested in starting your own collection, do not hesitate to reach out to us at Briggs and Coops and pay us a visit! We'd love to lend our expertise and join you in your pursuits!